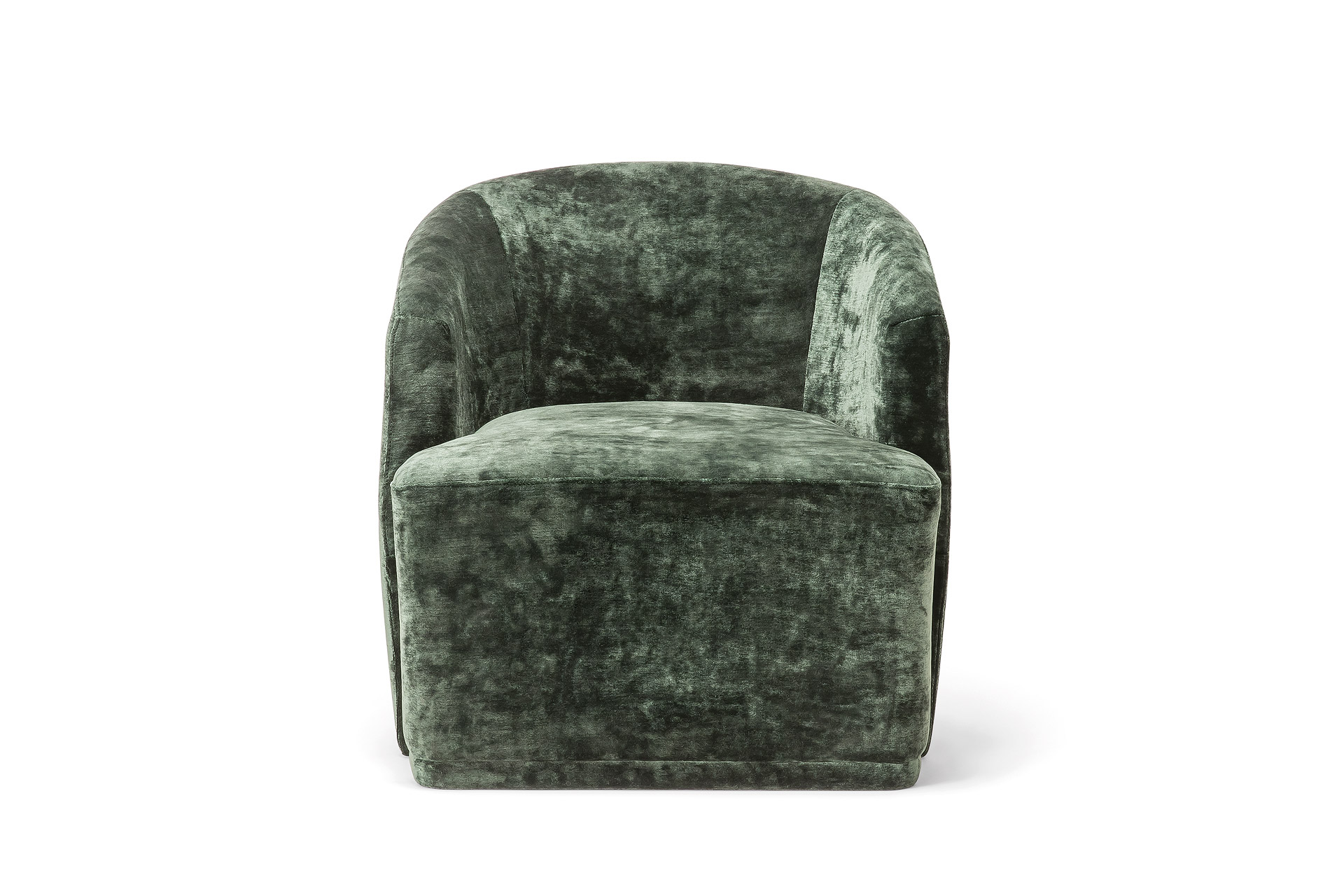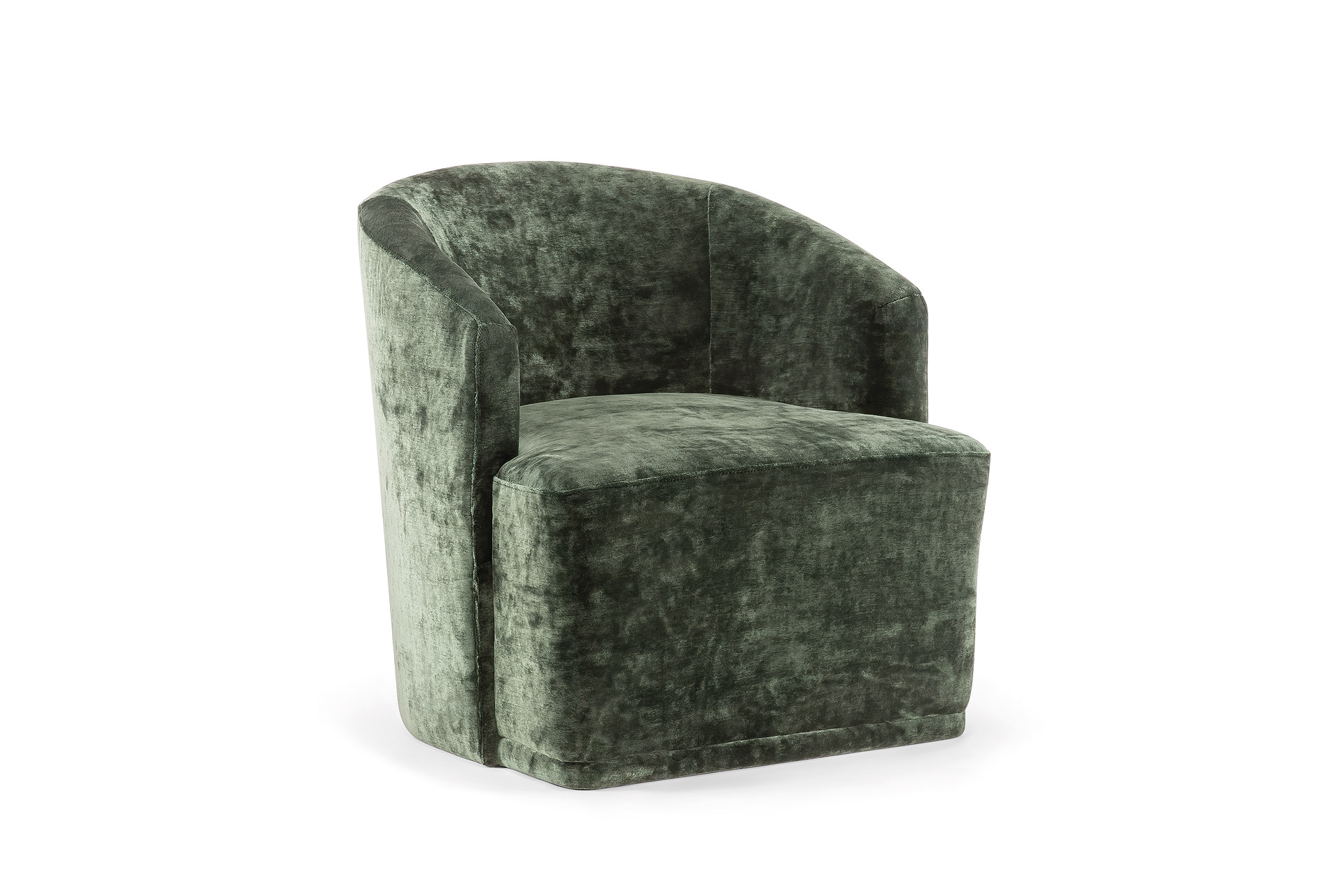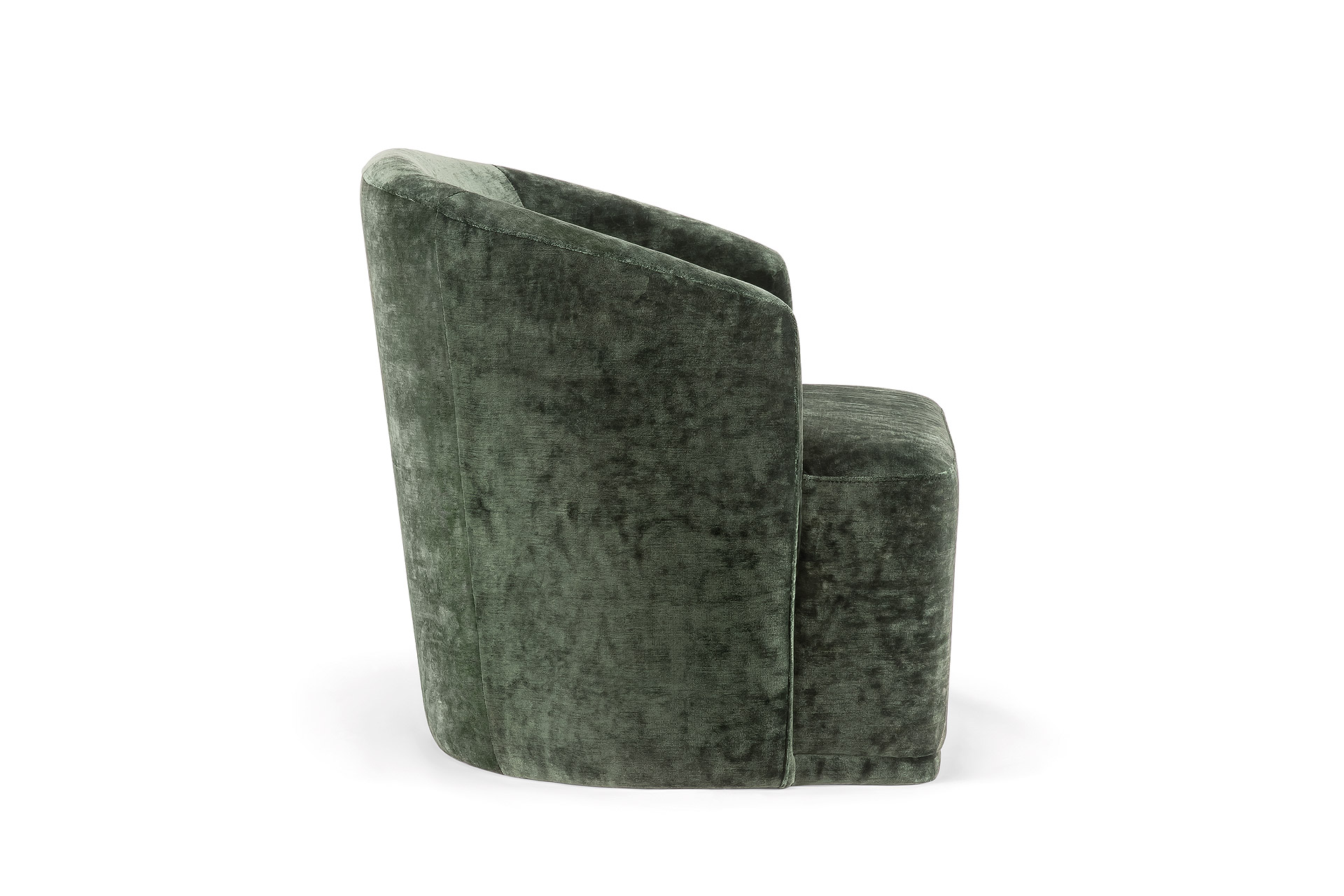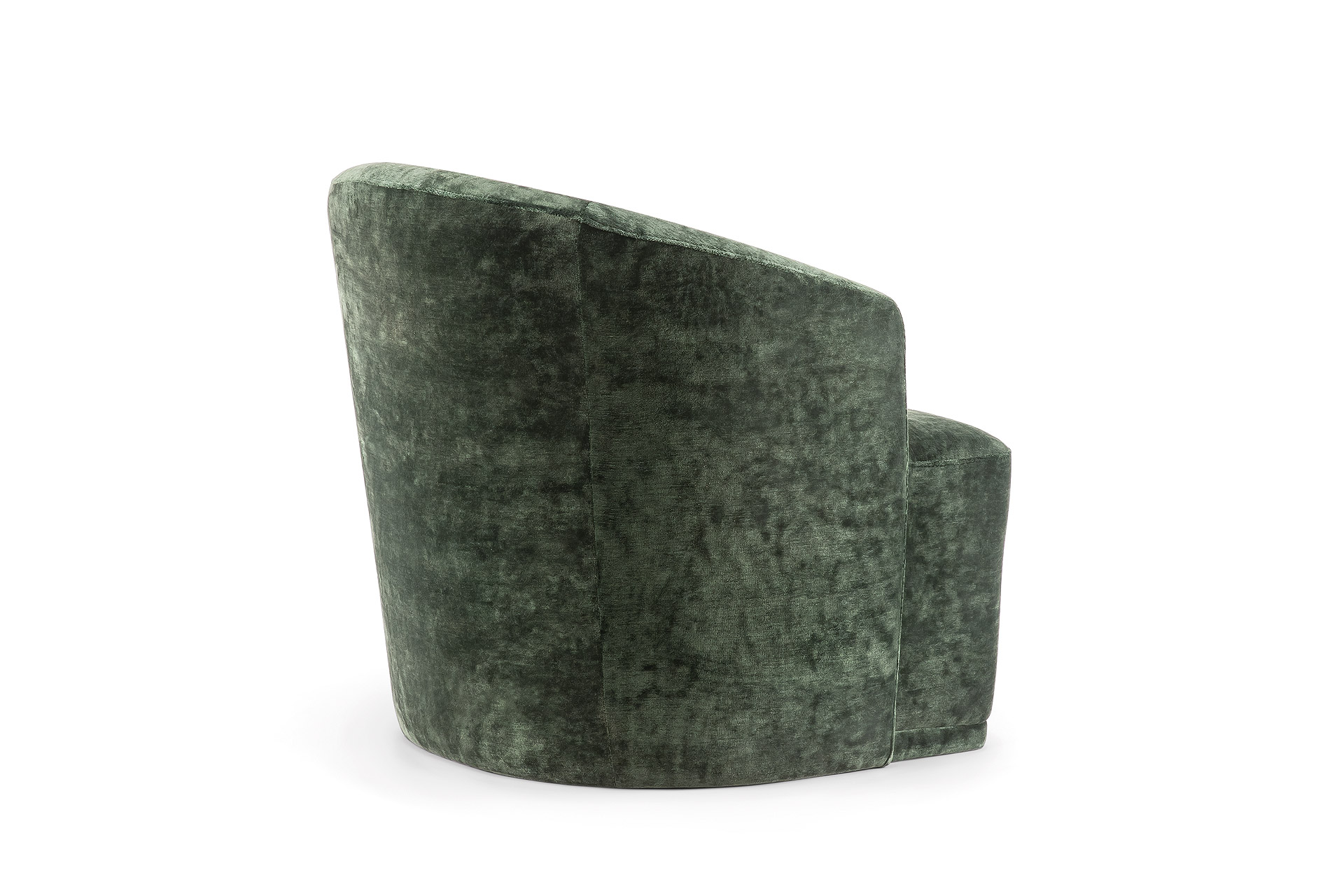 Description
Elegance, comfort and dynamism, three qualities which come together in this armchair, with or without swivel base, and a modern design.
The rounded shape gives the chair a unique ball-like yet simple design as well as providing added comfort and support.
The simple design of the metal swivel base emphasises the smooth shape of the chair that is available in a range of upholstered options.